THE INTERSECTION OF SAFETY AND TECHNOLOGY
All-access

OSHA Compliance

.

We ensure on-site OSHA compliance and best practices so you can be fully equipped for any emergency. Trust the experts with preventative and reactive emergency services to protect your site and workers.

Request a Quote

Preventative Services
Our preventative services prepare you for any emergency with trained safety consultants who conduct thorough on site audits to keep workers safe.

Active Services
Our active services actively keep your site safe with OSHA compliant safety shower trailers and the latest in emergency technology, including alarms, monitoring, and even lightning prevention.

Reactive Services
Our reactive services are at the ready to rescue workers in the event of life-threatening onsite emergencies.
Active Services
Safety Trailers
.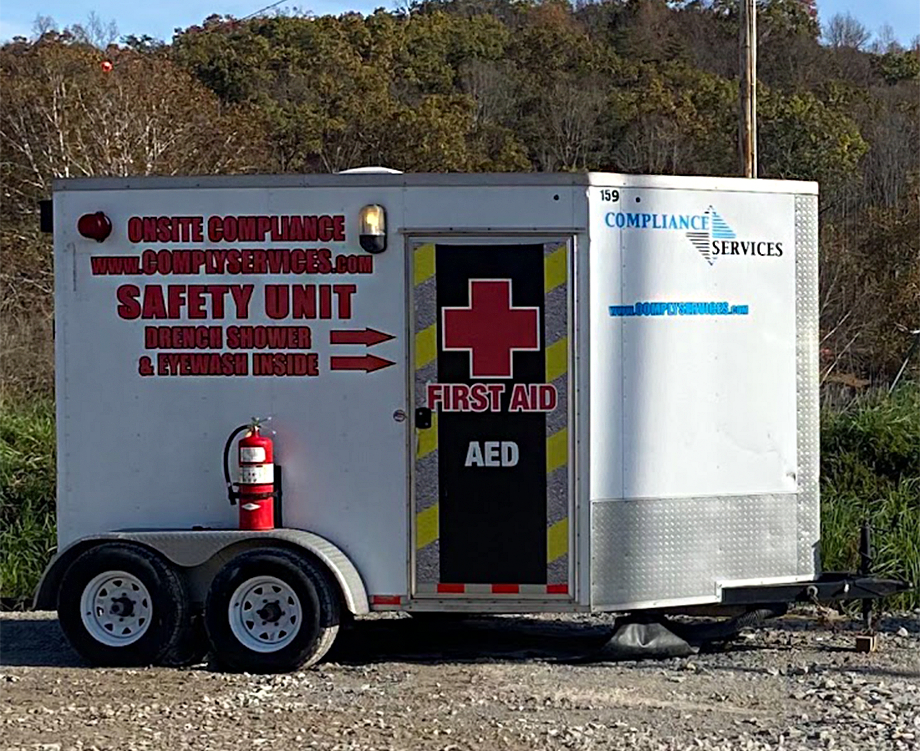 A Trailer for Every Need
.
We offer state-of-the art equipment, including the Bradley drench shower and face wash in every trailer. Our shower and eye/face wash work independently, providing flow and pressure to meet OSHA regulations.
Our trailers include:
Drench Shower
2X20lbs ABC Extinguishers
Eyewash Station
Self-Contained Unit
AED
Seating Area for 5-7 People
4 Shelf First-Aid Kit
Heating and Air-Conditioning Unit
Blood pathogens Kit
Request a Quote
Our OSHA Compliant Safety Trailers – Fully Stocked and Routinely Serviced
Active Services
Monitoring
&

Alerting

.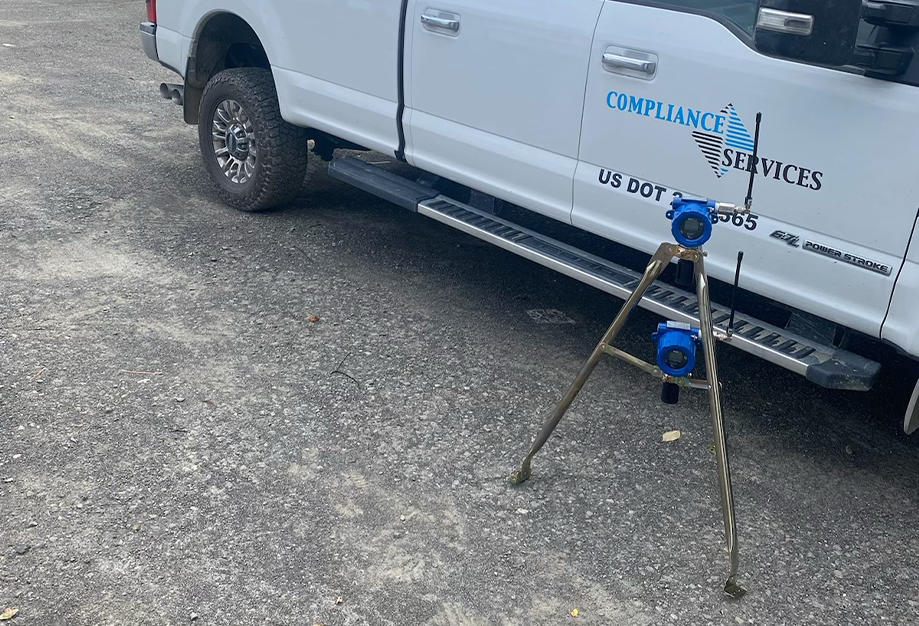 Gas Detection and Monitoring
.
At Compliance Services, we proudly use Otis Instruments' WireFree™ system, the world leader in gas detection. Renowned for its quality, reliability, and easy-to-use operating interface, we fully service our gas monitoring systems and test weekly on location to ensure they meet all federal and manufacturing guidelines.
Request a Quote
REActive Services
Standby
&

Emergency Services

.
Rescue done right. On-site OSHA compliant rescue services tailored to your site so you can be prepared for any emergency.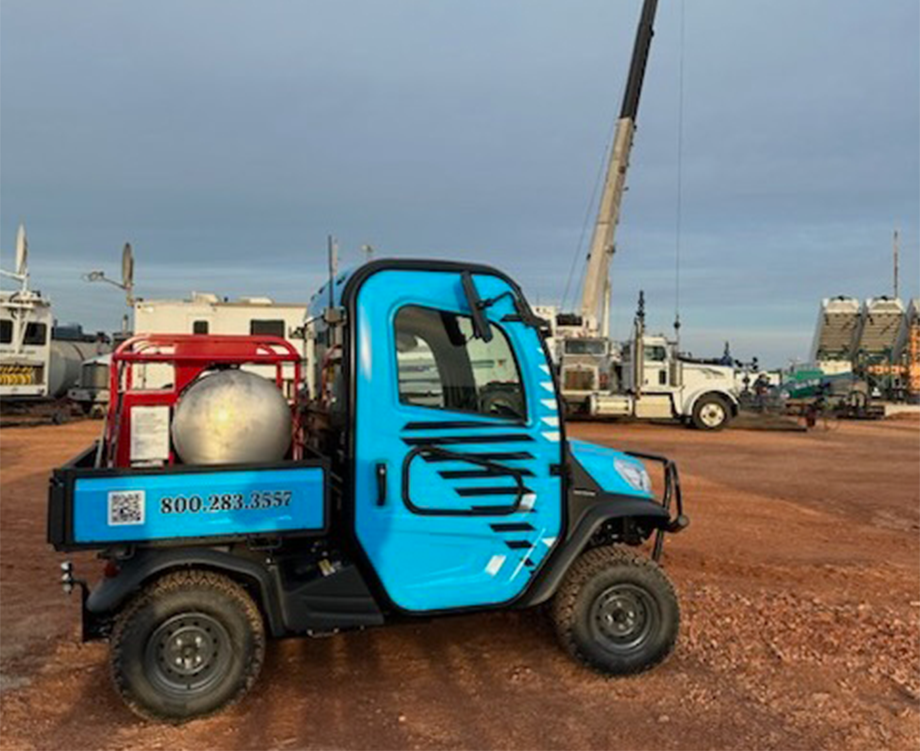 Firefighting
.
We offer Kubota-mounted foam units for immediate response in extreme terrain. Compact tanks with a capacity of 30-60 gallons can discharge up to 1,200 gallons of finished foam in as little as 6 minutes. Flourine-free, PFAS A/B climate-controlled foam solution is freeze-resistant up to -40°C for fire safety in all conditions.
Request a Quote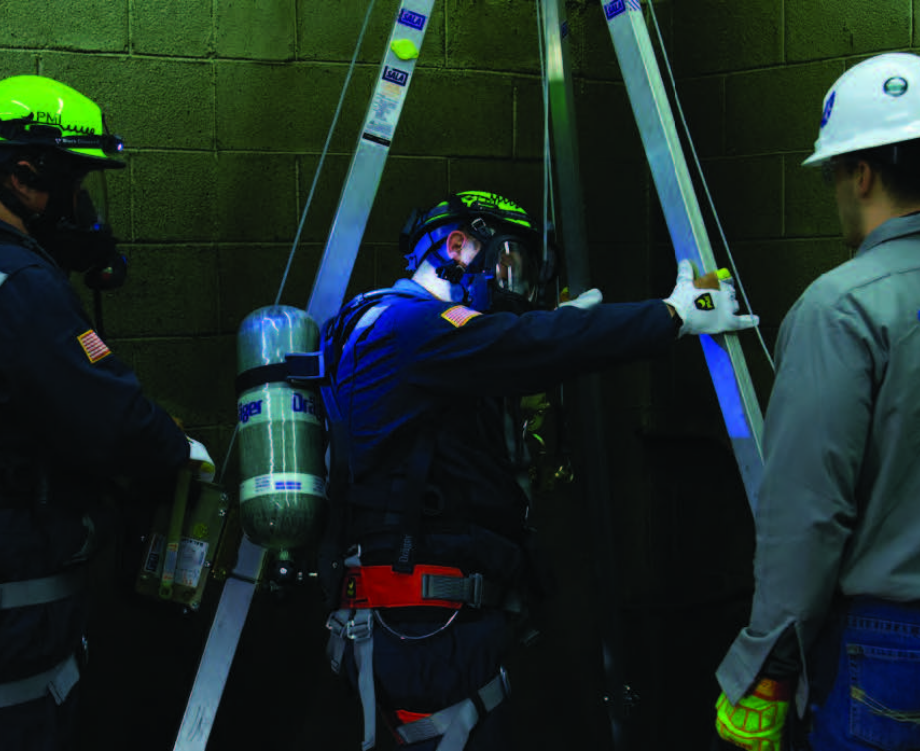 Confined Space Rescue
.
Our confined space rescue experts are on standby to keep workers safe when entering and exiting confined spaces. Be prepared in the event of any confined space emergency with confined space ventilation and ambient air testing (Lel, O2, CO, H2S, VOCs), as well as secondary fall arrest systems, explosion-proof lighting, and high angle rescue services.
Request a Quote
Active Services
Guaranteed Prevention Systems
.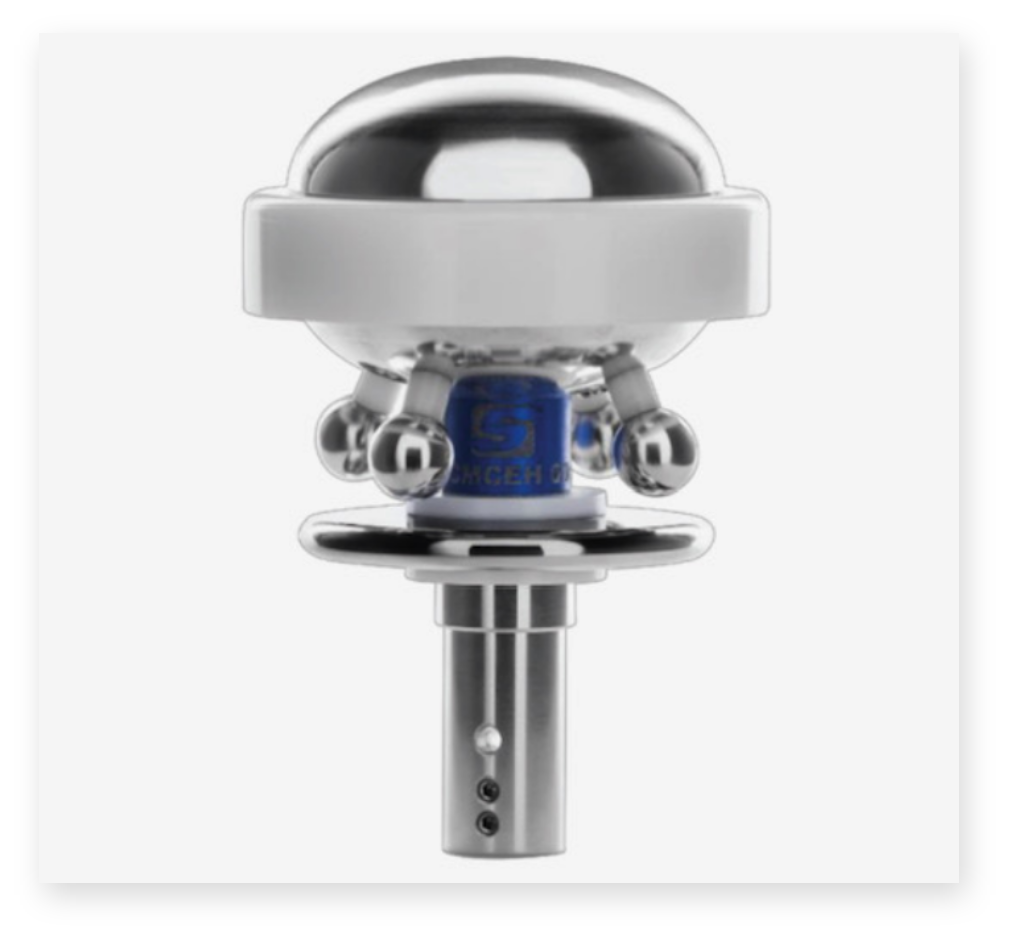 Lightning Prevention
.
We offer a 100% guaranteed lightning prevention method that utilizes the science of deionization in conjunction with grounding practices. This innovative approach, known as the Variable Electromagnetic Field Balancer, is capable of preventing lightning strikes before they occur, surpassing the prevention capabilities of any other product currently available on the market.
Product Specifications
6-Modified Capacitors
14.5h x 9.5w inches
393.7 ft (120m) Radius
17.5 lbs (7.983 kg)
Up to 900 KV/Microsecond
No power required
Request a Quote
Active Services
Iron Restraints
.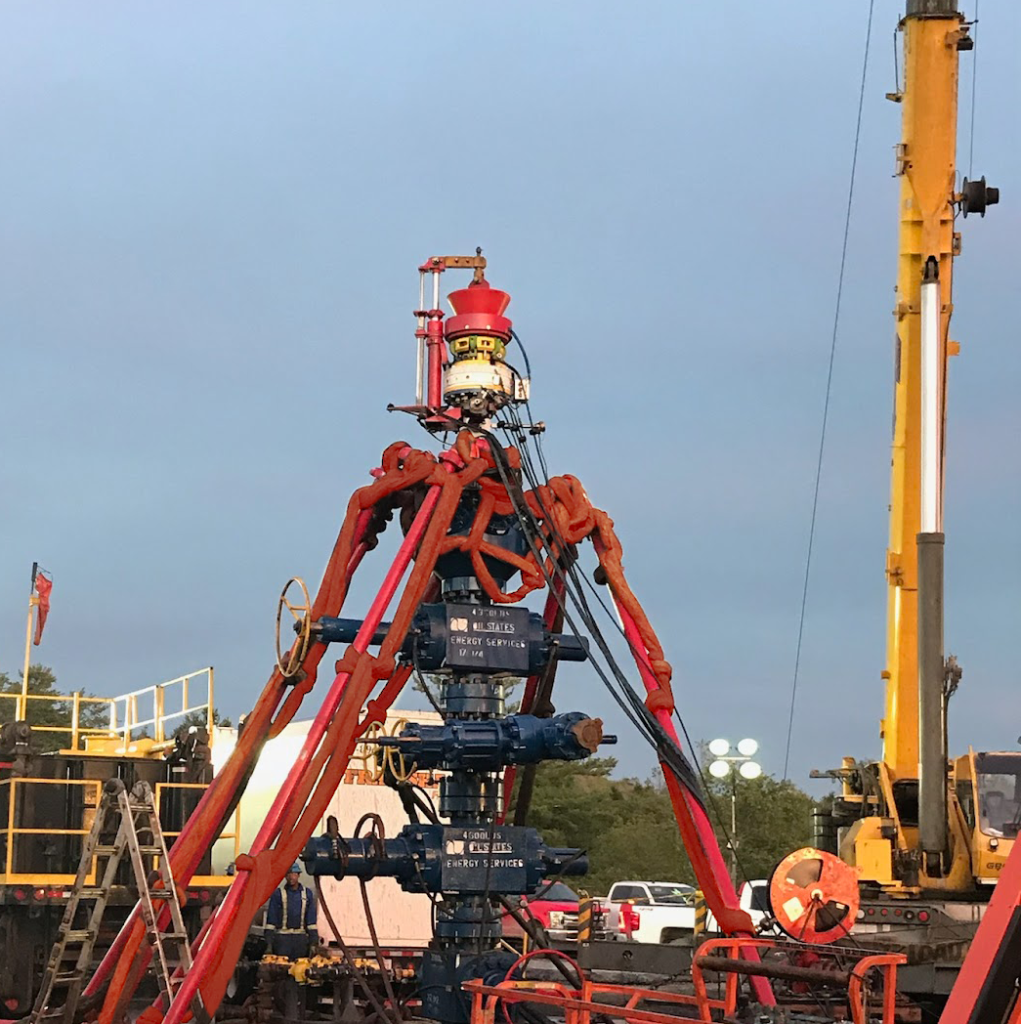 Prevent Catastrophic Failure
.
Restrict, arrest, and restrain the movement of temporary piping during a catastrophic failure at pressures greater than atmosphere. Installation, inspection and maintenance of the R-STOP™ Restraint System should be completed by persons trained and qualified by Compliance Services. Training is available through our Carmichaels, PA Compliance facility.
R-Stop™ and Restraint Selection Guide Specifications
Withstand up to 15,000 PSI
Training available
Available for liquid and gas-filled lines
Not suitable for lifting or pulling
User flexibility for setup and removal
Restraint Type
GS-360 / AIW (Single + Double Wraps)
GS-500 / RStop Lite (Single Wraps)
GS-400 (Double Wraps)
Destructive Test Failure Point
74,800-155,900 lbs
106,060 lbs
204,900 lbs
Request a Safety Consultant
Restraints available in the following:
Download

our products and overview guide

.

For a more in-depth view on our products and services, download our overview guide.
Get in Touch
Ask about

our safety services

.

Fill out the form to inquire about our various safety services certified by OSHA and become fully compliant as early as today.
Get started today.
We help hundreds of companies stay compliant. Let us help you.
* Indicates required field